A few years back, restaurants with home delivery services had a monopoly in the market and made them charge unjustly from their customers. Thanks to digitization and App-based food delivery that turned the table around and made customers suffer less due to easy and economical food delivery through apps. 
The problems of food ordering and its delivery are removed by the online food ordering system. But there are many apps of similar nature which again creates confusion for customers leaving them wondering which to use. Do all apps present the same services? One should use abruptly any of the apps or decide vigilantly.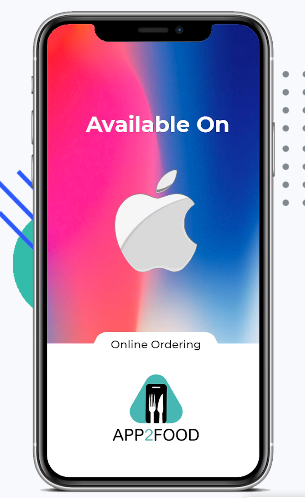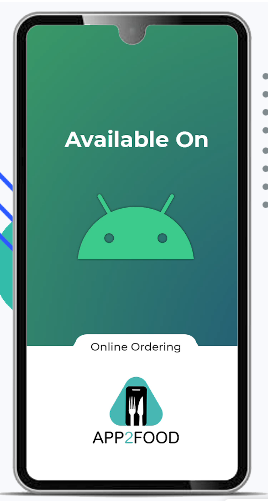 Through this blog, we intend to remove the dilemma of people about the best online ordering app to use and help to invest in the right food delivery app for contact less delivery to save money and avail of the best services.  
Amongst the flood of thousands of apps, we concluded with the App2food app and have a look at the reasons why we recommend it to you- 
Mobile-friendly app – 

App2food can be downloaded on both IOS and android phones protecting users from the hassles of changing phones for opting for an online food ordering system.

  
Economical food ordering system – App2food is the finest and completely free online food ordering system for the US restaurants to establish their system with little cost. Most online ordering system promises free online solution but earn via advertising or as per the number of orders received. But App2food restaurant mobile app promises utterly free food ordering solutions with no hidden margin in profit.
Customized logo and brand facility

 – App2food extends a free online ordering solution with the amenity to customize with the logo and brand of restaurants. 

 Free setup services – Other apps charge prices for providing setup services. App2food extends free of cost setup services like forming a website, online delivery system, hardware like Wi-Fi tablet, menu upload, payment mechanism including cash orders etc. Other facilities offered for free by App2food include – integration of email, customer support, restaurant marketing services, training, unlimited commission-free orders etc.
 It aids in increasing order size and knowing Customer experience

 – The personalized online and mobile ordering is intended to augment the standard size of order and also aids in assessing the experience of customers on the system. 

App contributes to increasing revenue of restaurant

 – App2food with the traits like cross-selling and up-selling aids restaurants to expand order size which leads to increase in revenue to restaurants directly. 

Direct transfer in bank account

 – The payments are directly forwarded into the accounts of restaurants in addition to the facility of cash transactions. 

Additional free services –

 App2food provides a free of cost ordering system for website development etc which is not given free by other apps. 

 It earns only when restaurants earn –

Even when business is at loss, restaurants have no choice but to pay prices for the services of the app they are using for online food ordering. App2food earns when restaurants earn.